Malvern East Restaurants With Online Ordering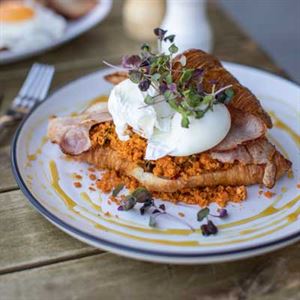 Challenging the usual café fare with quirky offerings and warm vibes, Kamu on Belgrave Road enchants Malvern East locals with smooth coffee and all-day brunch. Grab a window seat and watch the world p...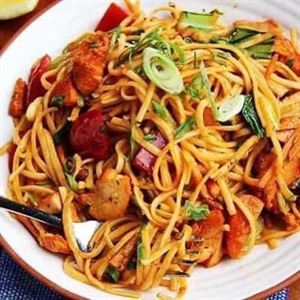 Those with a taste for adventure need only take to Nepal Dining Room to find fulfilment, delving into exotic cuisine from the comfort of Waverley Road in Malvern East. Cosy and warm inside, this welco...