Hampton Restaurants With Loyalty Card
The Food Smith in Hampton aims to fulfil any culinary desire, no matter the need, from a central location on Hampton Street. Display fridges at the front of the shop offer up sumptuous lunches and tak...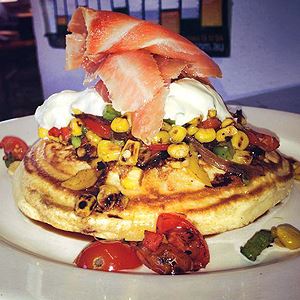 Escape the hustle and bustle of inner-city Melbourne and retreat to Thomas Street Grocery in Hampton to fulfill early morning Cisco coffee cravings. With a colourful history from butcher to corner sto...