Eltham Indian Restaurants
"Readers' Choice 2019 - Indian"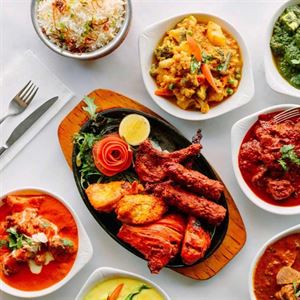 Located just off Eltham's main drag is Machan Indian Restaurant, a solid local favourite for more than a decade. Rich in vivid colour, this welcoming restaurant entices with an inviting setting of war...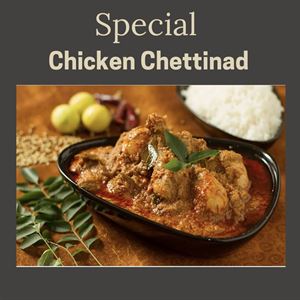 Offering cuisine from all parts of India. Signature dishes may include Raan-e-Jahnsi Ki Rani - Leg of lamb on a sizzling platter with a sauce of red & green capsicum.