Chelsea Restaurants With Wireless Internet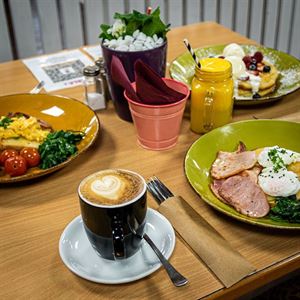 Cafe $$$$$ Opens Tue 8:30:AM
Drop down the rabbit hole of craft beer and vegan-friendly fare at Alice's Rebel Café on Nepean Highway in Chelsea. This bright and breezy Lewis Carroll-inspired venue, just a short walk from Chelsea ...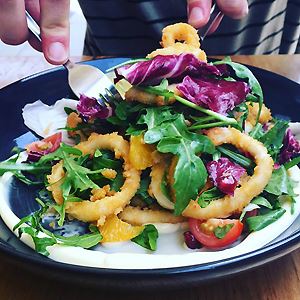 Cafe $$$$$ Opens Tue 7:00:AM
For a new inclusion to inner city dining, try Two Feet First on Nepean Highway at the southern end of the main shopping strip in Chelsea. A smart modern interior is bolstered by timber table and chair...