Balaclava Restaurants With Online Ordering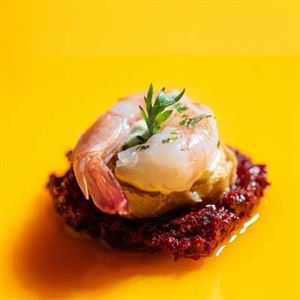 Balaclava foodies seeking authentic and delicious Japanese fare head to Rolls by the Fancy Plate on Carlisle Street. From fresh sushi rolls and soup to curries and karaage chicken, there's something o...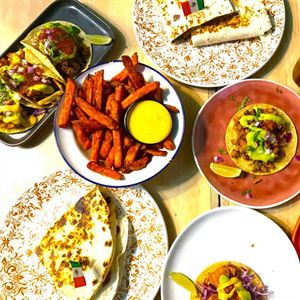 Eat, drink and love tacos at Melbourne's Mexican wonderland, Si Senor Art Taqueria on Carlisle Street in Balaclava. As soon as you enter through the turquoise door, greeted by the glowing neon sign, i...