Albert Park Thai Restaurants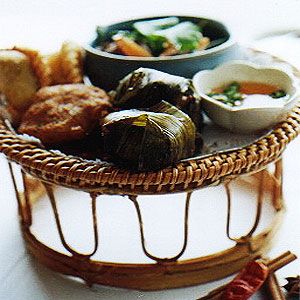 Thai $$$$$ Opens at 5:00:PM
A charming corner terrace in Albert Park is home to Pacific Rim Thai Restaurant, where each dish is made painstakingly from scratch. It's a difference you can certainly taste and one that sets this c...
Thai $$$$$ Opens at 5:00:PM
Eat, drink and be charmed at Charm Thai Restaurant, located on Victoria Avenue within a whiff of Albert Park Lake and a short tram ride of Melbourne's CBD. The restaurant's neon sign is bright pink, a...