Mount Gambier Restaurants With Pet Friendly
Mount Gambier diners say hey presto to healthy food options at Presto Eatery on Commercial Street East. Nestled behind a refreshed heritage shopfront, Presto has a funky vibe with whitewashed walls...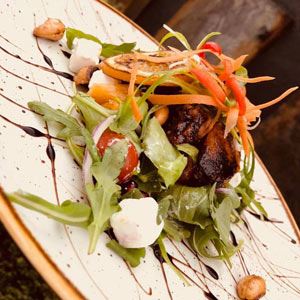 Taking on a name inspired by Greek origin, Metro Bakery & Café is a 'meeting place' for the locals of Mount Gambier in search of sweet treats to enjoy after sumptuous café fare. Found on Commercial...