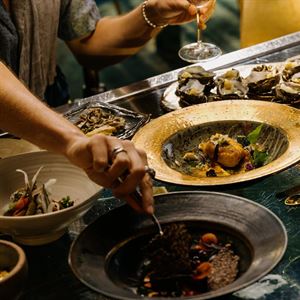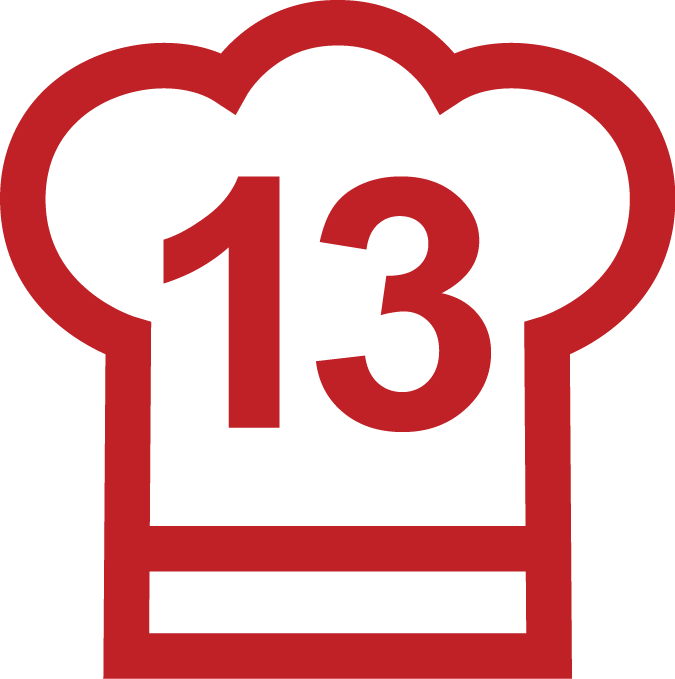 Perched atop the entire Mona site on Main Road in Berriedale, The Source restaurant is a temple to approachable, high-quality Tasmanian seasonal dining. Sweeping views, lush living moss-and-herb table...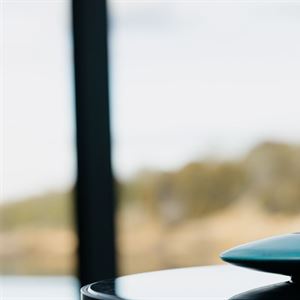 Tapas $$$$$ Opens Mon 12:00:PM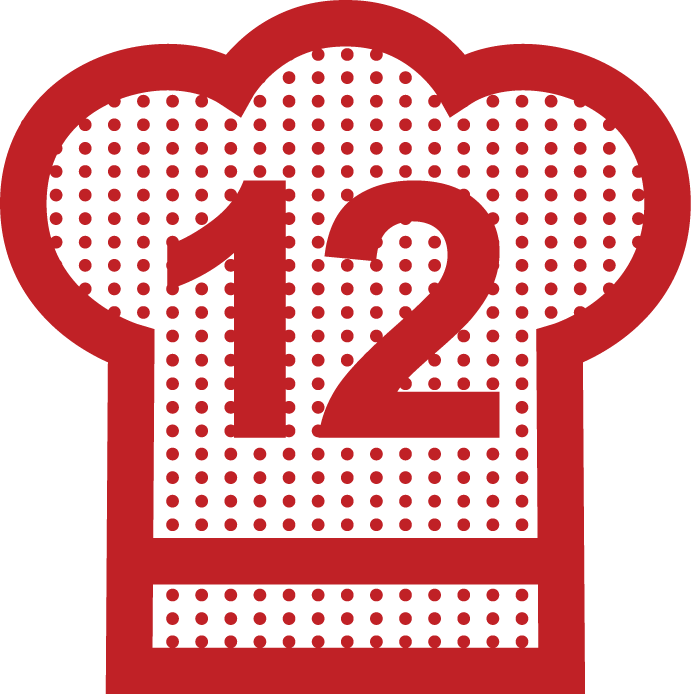 Jutting out over a cove on the River Derwent, walled by tall windows and featuring a white ball the size of a small bus, Faro isn't what you'd call a traditional dining destination. Whether you are lo...