Lorne Modern Australian Restaurants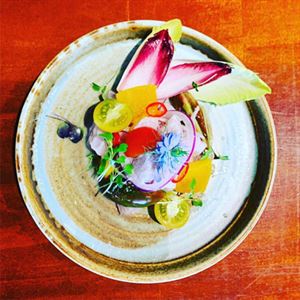 Stunning views over the ocean from Lorne Central's verandah on Mount Joy Parade along Great Ocean Road, captivate locals and visitors looking for a friendly café to indulge the senses. Just across ...
Soak up a cool coastal vibe enjoying pre-dinner drinks with friends at Cuda Bar & Restaurant, a dynamic entertainment venue by the beach at Lorne. Choose from a number of areas to enjoy time spent ...