Worongary Restaurants Serving Dinner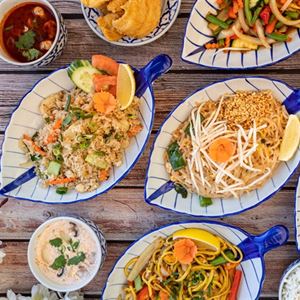 Worongary Thai restaurant is noted for the consistency of their food and service.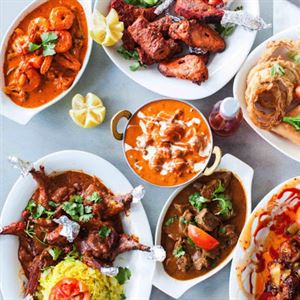 Welcome to Krish Indian Cuisine. An award winning north indian restaurant which offers the very best in modern and indian-fusion cuisine. If you prefer your food tantalizingly hot or subtly mild, Kris...
Chef's Cuisine Chinese Restaurant in Worongary offers casual dining with traditional Chinese cuisine. Feature dishes include House King Prawns shelled or deep fried with shell intact with a spicy salt...