Palm Beach Italian Restaurants
"Readers' Choice 2020 - Italian"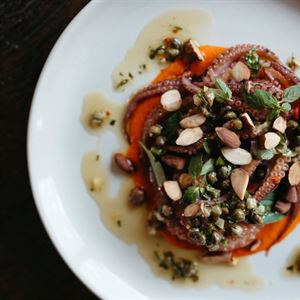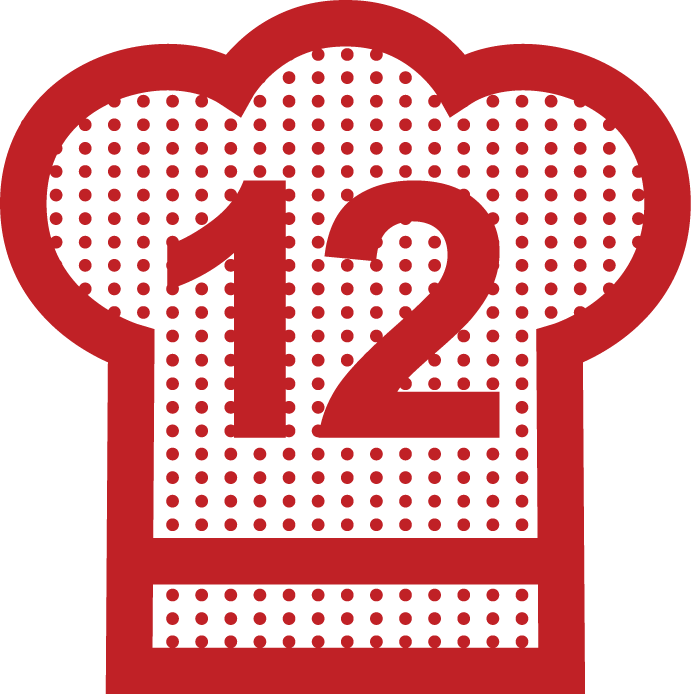 Winter never tasted so good
Book now!
As the weather changes, so does our menu! Join us as we share our favourite new, and classic dishes for Winter at Balboa Italian. To book call the squad on 07 5659 2282 or head to our website https:/...