Nerang Indian Restaurants
Foodie Indiya offers casual dining with authentic cuisine from all regions of India. Signature dishes may include the Mixed Platter for entree and for mains Butter Chciken and for a vegetarian option ...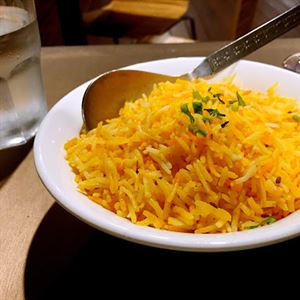 The vision of Bombay Masala is to showcase the most popular food of India: colourful and flavourful. Their menu is short and sweet, though does not lack in the bold options as recipes are taken from...