Main Beach Restaurants With Online Ordering
"Appetising menu and warm service."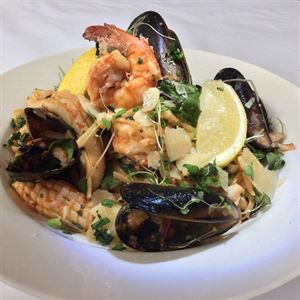 An appetising menu and warm service make Domani's Café Restaurant & Bar on Tedder Avenue more than just a loved local. This Main Beach stalwart charms with its inviting familiarity combined with a lai...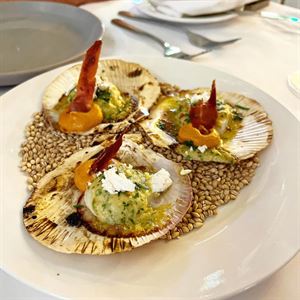 Located on the Gold Coast at Main Beach on the famous Tedder Avenue dining strip, Shuck restaurant adopts a prime position to soak up a coastal ambience, found on the corner of Woodroffe and Tedder Av...