Paynesville Restaurants With Onsite Parking
Treat yourself and your loved ones to a casual, yet refined lakeside dining experience at Boathouse Pizza Bar & Grill down on The Esplanade in Paynesville. Guests relax in this spacious venue in the w...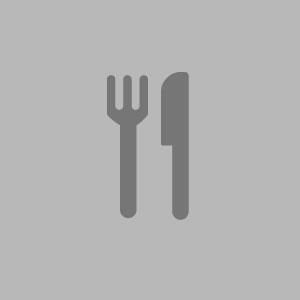 When visiting the picturesque Esplanade of Paynesville in Victoria, be sure to call in to Pier 70 restaurant and bar. A modern, coastal chic interior awaits, where high ceilings with exposed banisters...