Turners Beach Cafe Restaurants
"Readers' Choice 2019 - Cafe"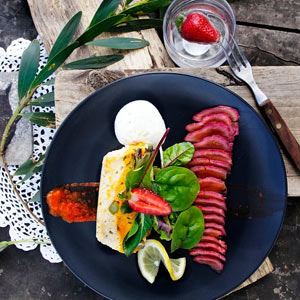 Book An Event
Perfect Venue
Are you interested in booking an event at The Berry Patch? We can support functions such as parties, meetings, concerts and weddings. Click on more info to find out more or call us on (03) 6428 3967.