Moss Vale Cafe Restaurants
Readers' Choice Winner 2020
Try Us Out Today!
Did you see we won a Readers' Choice Award? Haven't been to Il Pranzo, or maybe you just need a good excuse to come back? Come and experience a Readers' Choice winning establishment today!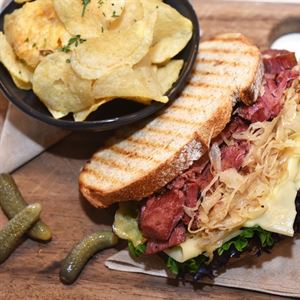 Cafe $$$$$ Opens at 7:00:AM
Home cooked fare and a friendly, relaxed atmosphere awaits diners at The Vale Café on Argyle Street in Moss Vale. Everything is made fresh inhouse from muffins and cakes to jams, chutneys and relishes...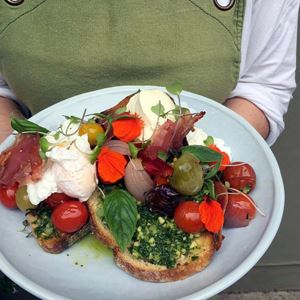 Cafe $$$$$ Opens at 8:00:AM
With an ethos of locally sourced, handcrafted, freshly made and kindly served, it is no wonder Highlands Merchant on Argyle Street in Moss Vale is a crowd pleaser with locals and tourists alike. Take ...