Campbell Restaurants With Romantic
"Readers' Choice 2020 - French"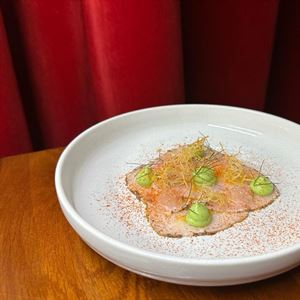 French $$$$$ Opens at 12:00:PM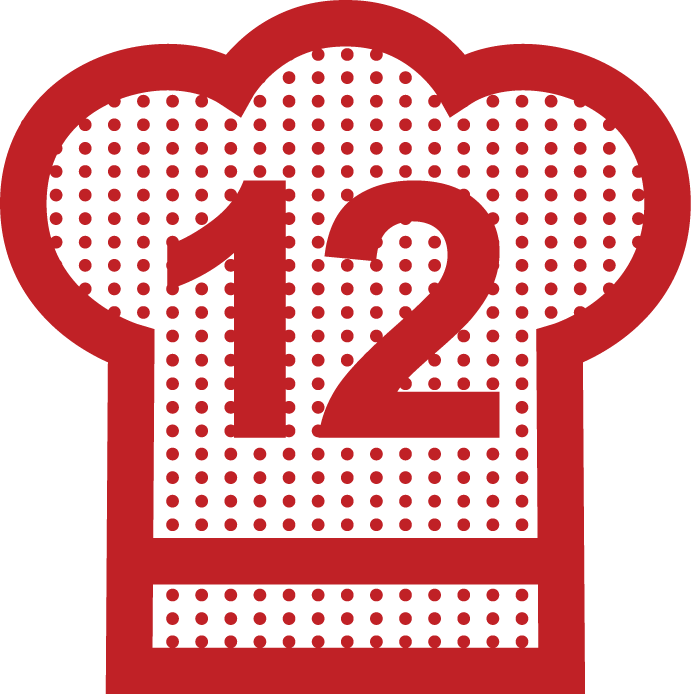 We're Back!
Book Now
It's great to be back serving customers inhouse at Les Bistronomes…we are offering an eight-course menu for $120 pp, matching wine for an extra $60 pp. Also open for lunch, bookings essential; click o...