Belconnen Restaurants With Halal Options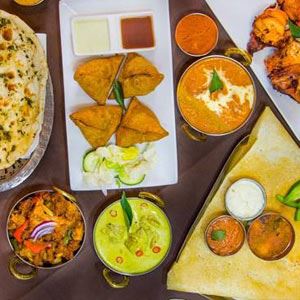 Belconnen locals captivate their tastebuds with authentic fare at Ruchi South Indian on Oatley Court. Established since 1994, find yourself in an elegantly appointed interior, where splashes of orange...
For a true taste of Malaysia in Canberra, visit Malaysian Chapter in Belconnen. This Weedon Close eatery's front glass windows create a well lit dining environment, while beautiful hanging handicrafts...