Nundah Restaurants With Home Delivery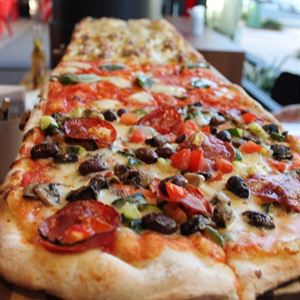 When a craving for pizza strikes in the suburbs of North Brisbane, head to Aspinall Street in Nundah where Pizzalunga da Carlo appears like a beacon for hungry souls desperate for an Italian fix. This...
If you have a craving for a good curry then Hello India in Nundah is the place for you.