Kenmore Restaurants With Live Music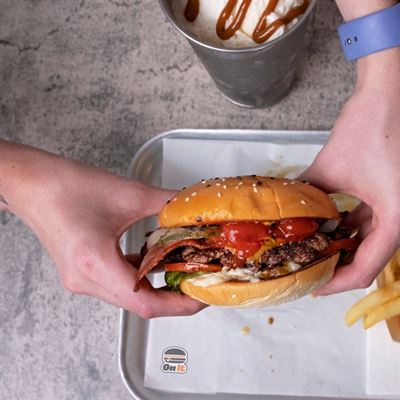 Premium authentic American burgers, crunchy fries and real shakes have Brisbane foodies returning time and again to On It Burgers on Wongabel Street in Kenmore. Chill out under a red market umbrell...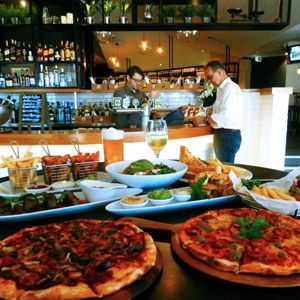 For casual dining in Brisbane's west, take to The Kenmore. Boasting a brand new style, this recently revamped venue has undergone dramatic changes, separating into lounge bar, bistro and gaming are...