Kenmore Restaurants With Dairy Free Options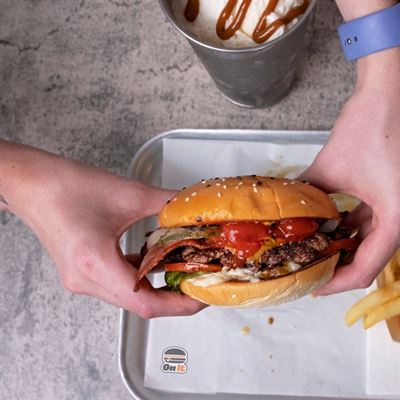 Premium authentic American burgers, crunchy fries and real shakes have Brisbane foodies returning time and again to On It Burgers on Wongabel Street in Kenmore. Chill out under a red market umbrell...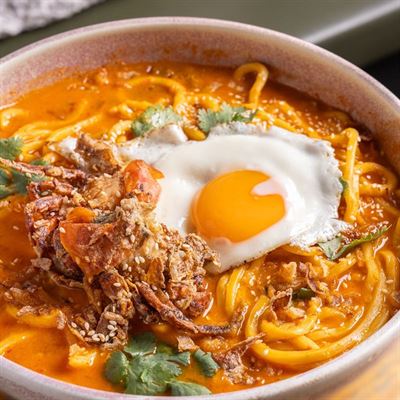 Cafe $$$$$ Opens at 6:30:AM
Thursday Cake Buffet
All you can eat
Get ready for a sweet surprise, our "all you can eat" dessert extravaganza! Indulge in an array of delicious cakes and treats that'll satisfy every sweet craving. Chocolate lovers, fruit fans, an...