Hamilton Vietnamese Restaurants
"Readers' Choice 2019 - Vietnamese"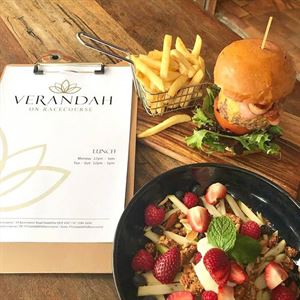 Offer!
20% Off
To welcome in the New Year we at Verandah are giving you guys ( yes you ) 20% OFF your bill until the end of FEB! we also have live music every Friday & Saturday, Cold brews, Good food, Good view. Boo...