Brisbane Filipino Restaurants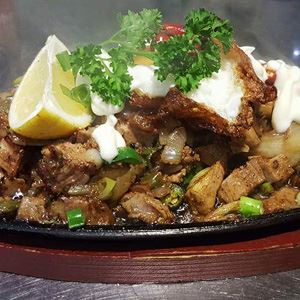 Family owned and operated, Cocomango Restaurant continues to be a favourite among locals of Redcliffe in search of exotic cuisine. Casting Filipino cuisine into the spotlight, both nearby residents an...
An eclectic mix of old world charm and retro style awaits diners at Felix & Amor Café on Old Cleveland Road in Capalaba. This quaint café dishes up all-day breakfast and brunch with a Filipino twist f...