East Brisbane Restaurants With Romantic
"A Tantalising, Cheeky Menu!"
Bringing a trendy panache to Brisbane's Stanley Street East, leave the pack and treat yourself to a dining experience at The Wolfe restaurant. A sleek and sophisticated interior style embraces cool ae...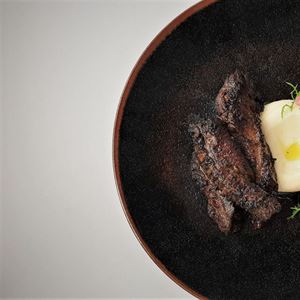 lychee Martini
Delicious
Sipping the lychee martini at a cozy and nice restaurant at the end of the year. Call us on 0422 401 170.