Brisbane CBD Buffet Restaurants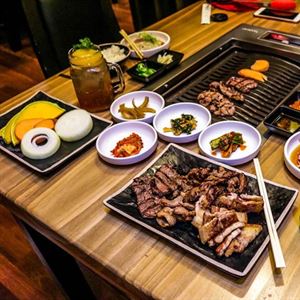 Hanwoori Korean restaurant in Brisbane's CBD features an all you can eat Buffet lunch and dinner.
Thyme2 at the Sofitel Brisbane Central is a culinary and sensory delight. Sit back and be entertained by the chefs as they go through their paces whilst creating the culinary masterpieces that you hav...