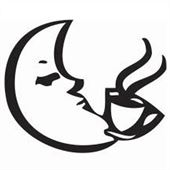 Best Known For
Enchiladas De Pollo: pulled chicken breast wrapped in white corn tortillas, covered in freshly cooked creamy salsa verde, topped with feta, avocado, coriander and pepitas.
About Mama de Luna Wilston
Experience all Mexico has to offer from mariachi music to tacos and tequila at Mama de Luna Wilston on Kedron Brook Road in Brisbane. This quirky restaurant rocks a colourful décor indoors where Day of the Dead ornaments, cacti and sombreros set a kitsch vibe for inspired dining; while the courtyard is an oasis to escape the hustle and bustle of city life with an ice-cold Cerveza. Say hola to starters like pulled pork empanadas, lettuce, feta and sour cream, or crispy tortilla chips and guacamole dip; before wrapping your hands around Baja-style fish tacos, with wild-caught whiting, fresh salad and chipotle salsa. Carnivores are satisfied with a steak and red rice bowl, avocado, black beans, corn, salad, sour cream and a lime wedge; finishing indulgently with churros and chocolate sauce.
Mama de Luna Wilston Menus/Downloads
83 Kedron Brook Road, Wilston 4051 QLD - See Map
More From Mama de Luna Wilston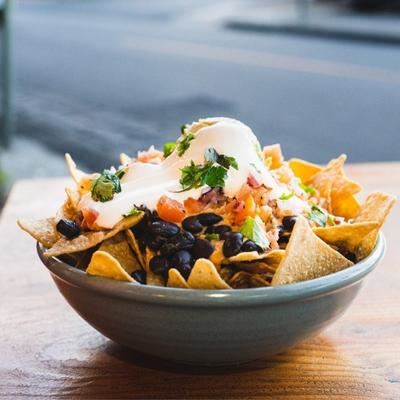 ARTICLES
Did you know nachos are actually named after a guy called Nacho - the maître d' who came up with the dish was called Ignacio 'Nacho' Anaya? Here are four of our favourite restaurants to get your Mexic...
Seats: 40 Chef: Arum
Other options around Wilston