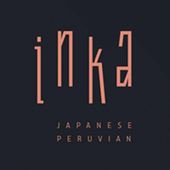 Inka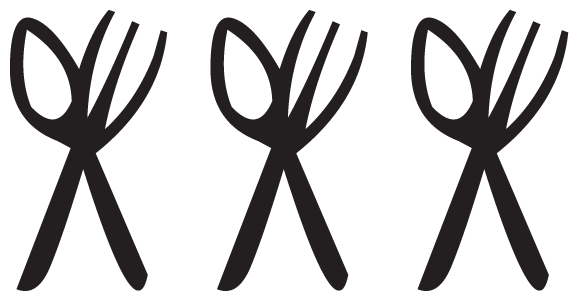 Japanese
148 Bunda Street, Canberra CBD ACT
Best Known For
Dishes from the robata grill such as Patagonian toothfish, saikyo miso, amazu pickle and sides of cauliflower, crispy potato bites and Brussels sprouts.
When two cultures collide…magic happens at Canberra's Nikkei restaurant Inka on Bunda Street. Fusing Japanese and Peruvian cuisine, Inka is home to a functions mezzanine, sushi bar and restaurant, with South American accents woven throughout a moody décor of colourful pendent lighting, communal and intimate tables and a well-stocked bar. Nikkei was born when Japanese farmers migrated to Peru at the end of the 19th Century, combining their skill with local ingredients to create dishes like robata grilled Fremantle octopus, marinated in pepper spices and vinegar, or corn-fed chicken breast, yakitori glaze and Nikkei Verde, with sides of zucchini and crispy potato bites. For an indulgent finish, delve into rich desserts of chocolate fondant, miso caramel, chocolate soil and banana ice cream.
148 Bunda Street, Canberra CBD 2600 ACT - See Map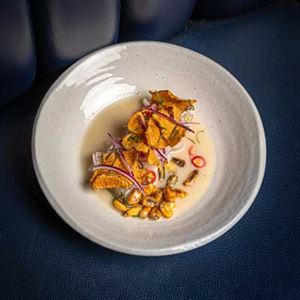 RECIPES
According to Peruvian historian, Javier Pulgar, the word 'seviche' – as it was initially documented – comes from 'siwichi' which is a Quechua term that translates as 'fresh, or tender fish'.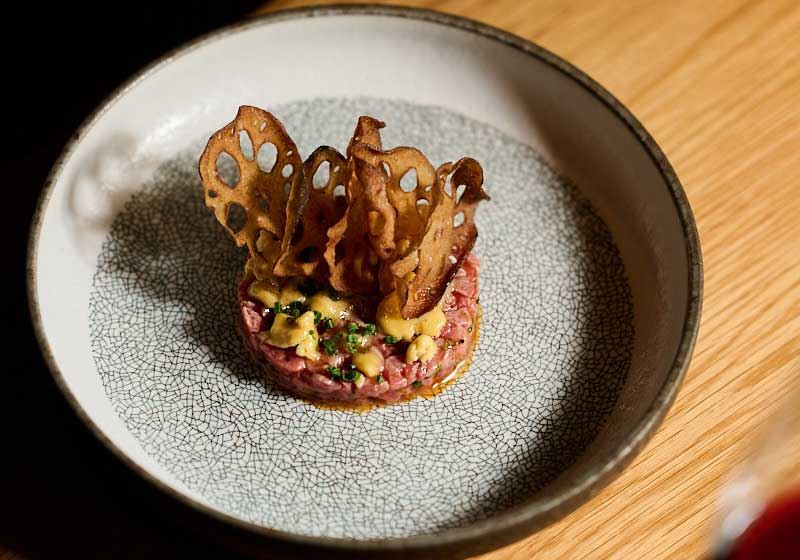 ARTICLES
Iconic national attractions, riding Mount Strombo's bike trails, sipping cool-climate Shiraz and dining at Chef-hatted restaurants, the ACT offers a peak experience for all who visit. Here are five aw...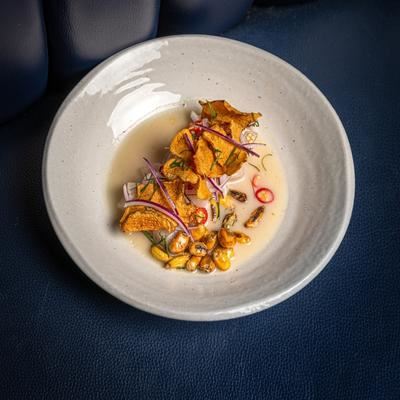 ARTICLES
Japanese cuisine is world-famous, but there is so much more food in Japan to try than just sushi! As we celebrate all things Japanese this week in anticipation of the cherry blossom season, here are t...
Payments Accepted: Visa, Mastercard, Amex, Eftpos
Other options around Canberra CBD