Sorry, we couldn't find any results
Try changing your filters to expand your search.

...or try one of these suggestions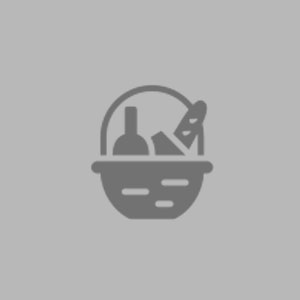 Dobson's Brewery is a new all grain craft brewery. The brewery will adhere to the Bavarian purity laws of 1530 which allow only four ingredients, water, hops, grain and yeast, for all our standard ...