Sorry, we couldn't find any results
Try changing your filters to expand your search.

...or try one of these suggestions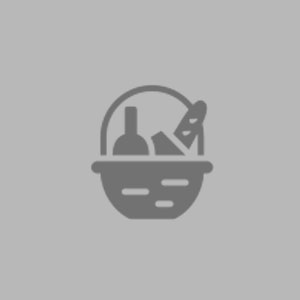 Toscana Olive Plantation is one of Australia's oldest olive groves, established in 1943.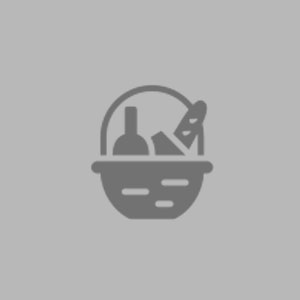 Cold pressed locally within hours of being picked, Red Rock Extra Virgin Olive Oil is rich in essential vitamins, minerals and anti-oxidants that are beneficial to good health and well-being.