Sorry, we couldn't find any results
Try changing your filters to expand your search.

...or try one of these suggestions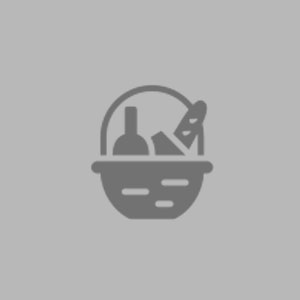 Today Duart is still the charming homestead of yesteryear, renovated and converted into reception rooms which tastefully enhance the Victorian style building. The menu focuses on local and regional pr...