Sorry, we couldn't find any results
Try changing your filters to expand your search.

...or try one of these suggestions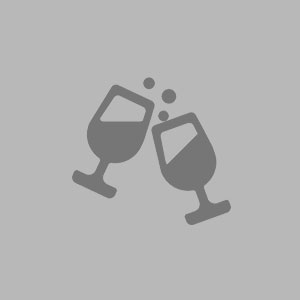 OPENING SPRING 2020. We think Busselton is pretty great. It's our corner of the world - our patch of paradise. It's not just the calm blue water, the white sand beach, the giant figs and rows of pines...