Sorry, we couldn't find any results
Try changing your filters to expand your search.

...or try one of these suggestions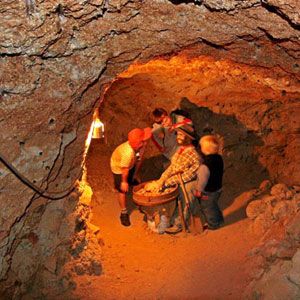 Australia's largest walk in underground sapphire mine, Miner's Heritage is situated Rubyvale, the heart of Queensland's sapphire fields. Explore a world of stones, gems and fossicking as you are ta...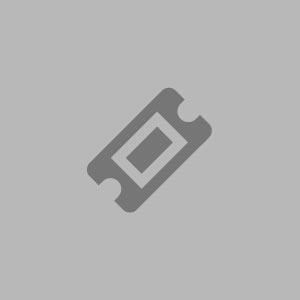 The Rubyvale Gem Gallery has an eyeopening display of sapphires. Three self contained apartments are available onsite.