Wave Rock
Readers' Choice 2021 - Regional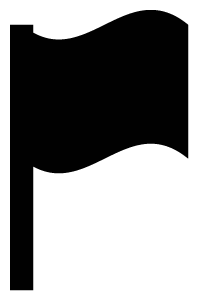 Hyden, Western Australia, Hyden WA
Yet another of Australia's marvellous rock formations, Wave Rock is just as it sounds - a giant wave, 14 metres high and 110 metres long, frozen in time. Located in Hyden, Wave Rock is one of Western Australia's major tourist destinations, attracting more than 140,000 annual visitors with its sheer size, incredible shape and mesmerising vertical striped colours of red, grey and yellow. A result of weathering and erosion, the shape and colouring of this rock makes it a unique monument to the renowned essence of Australia's natural outback beauty. An estimated 2700 million years old, Wave Rock has been a sacred site for the indigenous Aboriginal people of Australia since immemorial times.
A few words from Wave Rock
Situated within the larger realm of Hyden Wildlife Park The Wave Rock Reserve also includes many other formations, including Kings Rocks, Hippos Yawn, Mulka's Cave and The Humps as well as a range of native plant and animal life. Apart from being spectacularly stunning, Wave Rock collects and funnels rainwater to a nearby storage dam, courtesy of a wall that lies above the rock.
Hyden, Western Australia, Hyden 6359 WA - See Map
Other options around Hyden