Birdwatching on the Bass Strait Islands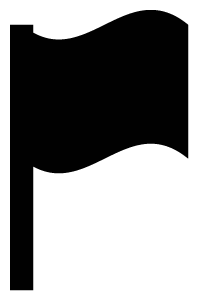 King Island, King Island TAS
About Birdwatching on the Bass Strait Islands
Bird watchers from around the globe enjoy the scenic skies and peaceful island serenity of King Island, where an abundance of birdlife fly freely. The sheltered area on the east side of the island is the birdwatching hotspot, with 85 different bird species calling the area home at stages throughout the year. Bruny Island is a bird watchers paradise, each year holding the Bruny Island Bird Festival to showcase its natural splendor and plethora of bird life.
A few words from Birdwatching on the Bass Strait Islands
WINGS
ON
KING
We currently know very little about the conservation status of the land birds of King Island or about how the birds that migrate across Bass Strait use the Island
?
Join the project to provide the King Island community and Threatened Bird Network with the skills and techniques to monitor population size and protect critical habitat of threatened species.
King Island, King Island 7256 TAS - See Map
Other options around King Island