Stanthorpe Accommodation With Eco Friendly Policy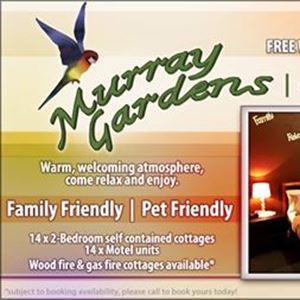 Murray Gardens Motel and Cottages are located only minutes from the centre of Stanthorpe.
Honeysuckle Cottages are located just out of Stanthorpe. One and two bedroom cottages set in a peaceful setting and decorated in Federation style.
Alure Boutique Villas is only a short drive from the centre of Stanthorpe and is surrounded by a myriad of wineries. Featuring two luxury self contained villas and one luxury tent when only the best w...