Hastings Point Accommodation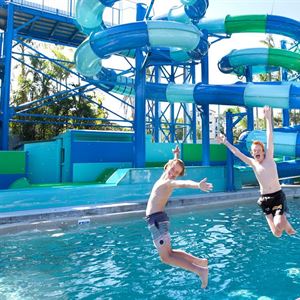 Flash Sale!
Save up to 40%
40 years of holidays at North Star! To mark this milestone, we're holding a 40-hour FLASH SALE, with a massive 40% off package that includes value-adds such as welcome cocktails, buffet breakfast dail...
Hastings Cove Holiday Apartments are ideal for couples and families wishing to relax and enjoy the peace and tranquility of 30kms of uncrowded beaches, swim in the safety of pristine estuaries and riv...