Dorrigo Accommodation With Licensed Bar
"Readers' Choice 2019 - Regional"
Readers' Choice Winner 2020
Try Us Out Today!
Did you see we won a Readers' Choice Award? Haven't been to Heritage Hotel Motel Dorrigo, or maybe you just need a good excuse to come back? Come and experience a Readers' Choice winning establishment...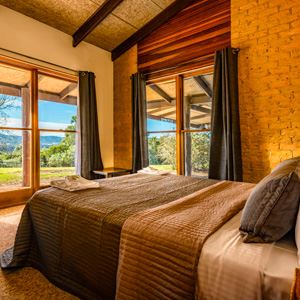 Located just off Maynards Plains Road, Lookout Mountain Retreat is an iconic accommodation option nestled in gorgeous country surrounds overlooking Dorrigo escarpment and out to the glistening ocean b...