Sideshow Burgers Vermont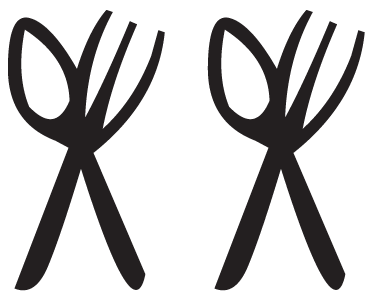 Burger
Shop 9/477 Burwood Highway, Vermont South VIC
Best Known For
Gourmet burgers like the Stilt Walker, with pulled pork, coleslaw, BBQ sauce and chilli mayo, on a milk bun.
About Sideshow Burgers Vermont
Let the show begin at Sideshow Burgers on Burwood Highway in Vermont South. This American-style Melbourne burger joint imitates its inverted clown logo's twisted humour with the only thing taken seriously being the art of epic burger-making; as diners laugh and cry with joy over their plates. Settle into industrial surrounds of white subway tiles, wall murals and cosy table settings to ponder an extensive menu of gourmet burgers, loaded fries and devilish chicken wings; opt to chow down on a Lion Tamer – grilled chicken, double cheese, slaw, tzatziki, garlic sauce, a touch of chilli and BBQ sauce, on a milk bun. Perhaps the Strong Man tempts, with double beef, bacon, double cheese, lettuce, tomato, mustard, pickle, ketchup, Kewpie and grilled onions; with a side of Carnival loaded chips.
Shop 9/477 Burwood Highway, Vermont South 3133 VIC - See Map
Other options around Vermont South