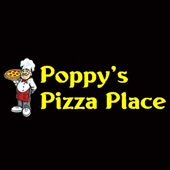 Poppy's Pizza Place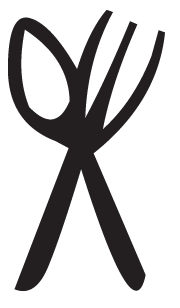 Pizza
4/10 Creek Street, Walkerston QLD
Best Known For
Poppy Steak and Three Cheese Pizza: tomato sauce base, steak, bacon, red onion, char-grilled capsicum, brie and bocconcini.
About Poppy's Pizza Place
Making locals smile with a range of fantastic pizzas made from top-quality ingredients, Poppy's Pizza Place on Creek Street in Walkerston delivers on all bases. Named for Poppy's grandchildren, this family-owned and operated takeaway joint started as a franchise, before deciding to go out on their own and spending long hours developing flavours and combinations using as much local produce as possible. With a motto of 'we make up to standard, not down to price' it is not hard to see how popular Poppy's is with lines of customers waiting for their orders on any given night. Perhaps order yourself a Southwest Meatball, with chipotle sauce, cheese, ham, chicken, bacon, meatballs and a BBQ sauce swirl on top; or garlic prawn, tomato sauce, cheese, red onion, capsicum, garlic aioli and lemon.
4/10 Creek Street, Walkerston 4751 QLD - See Map
Other options around Walkerston