Shelter Brewing Co
Readers' Choice 2021 - Regional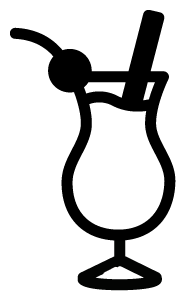 Queen St, Busselton WA
OPENING SPRING 2020. We think Busselton is pretty great. It's our corner of the world - our patch of paradise. It's not just the calm blue water, the white sand beach, the giant figs and rows of pines, and of course that famous jetty - it's more than that. It's the winter seaweed mountains, the afternoon chop, the gnarly peppermints, the seagull chip swarm, the blowies taking your bait. It's an abundance of not just beauty and majesty, but the ordinary and familiar that gives this place it's welcoming soul.
Queen St, Busselton 6280 WA - See Map
Opening Spring 2020.
Other options around Busselton