Uluru Kata Tjuta National Park
Readers' Choice 2021 - Regional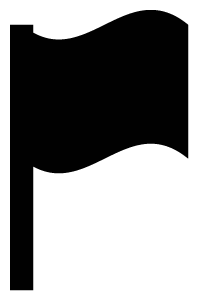 Uluru-Kata Tjuta National Park, Alice Springs NT
About Uluru Kata Tjuta National Park
Also known as Mount Olga or The Olgas, Kata Tjuta are a group of large rock formations, located approximately 25 kilometres from the famous red rock itself, Uluru. Translated from the indigenous Aboriginal language meaning 'many heads', Kata Tjuta are the remains of 500 million years of erosion, extending as far as 6 kilometres into the ground. This spectacular group of 36 island monoliths, along with Uluru, are located within the Uluru-Kata Tjuta National Park with an official sunset viewing available to see the glowing rocks at dusk.
A few words from Uluru Kata Tjuta National Park
Of the twelve walks originally available, there are only two that remain for a stroll around the Olgas. The rest have been closed to protect the fragile environment and protect the sacred landmark on which many indigenous ceremonies were, and still are, held at Kata Tjuta. Kata Tjuta's 36 rounded domes are a similar red, dusty colour to that of Uluru, however the largest dome (Mount Olga) is 200 metres taller than the mighty rock.
Uluru-Kata Tjuta National Park, Alice Springs 870 NT - See Map
Other options around Alice Springs