Darwin Beer Can Regatta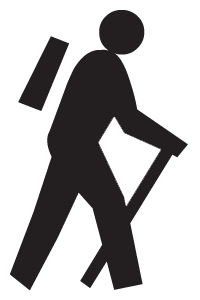 Mindil Beach, Gilruth Avenue, The Gardens NT 0820, The Gardens NT
About Darwin Beer Can Regatta
Trust the Aussies to race homemade boats made out of beer cans and have it be a major event. A day like no other, the Darwin beer can regatta is a uniquely Australian event, where a plethora of beer cans, plastic bottles and cartons are tied and twisted to create a vessel that can be journeyed on through the waters of Mindil Beach. The beer can regatta has been an annual event running since 1974, commonly believed to have started as a recycling initiative in the clean up process of Cyclone Tracy. An instant success, the regatta has gone from strength to strength in attracting both international and interstate visitors to the Northern Territory to come and be a part of this wacky event.
A few words from Darwin Beer Can Regatta
The vessels that make it to Darwin's beer can regatta are not tested for strength or seaworthiness prior to the event, making up part of the day's entertainment. Along with the main race, there are many other land based events, including thong throwing contests and the very amusing 'Henley on Mindil' race in which participants run their specially constructed bottomless boats around on foot, like Flintstone cars. For those who enter the regatta, the cans used in construction must be personally collected, making for additional fun along the way.

A taste of Australia's humour at its best, the Darwin beer can regatta is well worth spectating on the sidelines, full beer can in hand.
Mindil Beach, Gilruth Avenue, The Gardens NT 0820, The Gardens 0820 NT - See Map
Other options around The Gardens