Fresh Prince Kensington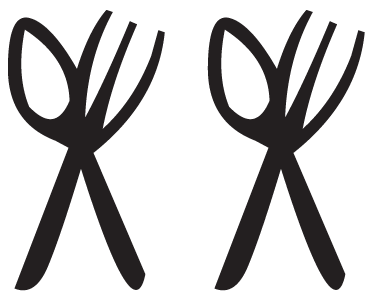 Cafe
192 Bellair Street, Kensington VIC
Best Known For
Grilled Moroccan chicken tacos, cabbage slaw, fresh herbs, fried shallots, sriracha mayo and a basket of fries.
About Fresh Prince Kensington
Now this is a story all about a fresh café and bar - located in the heart of Kensington, The Fresh Prince on Bellair Street is inspired by the Will Smith TV sitcom that ruled the airwaves in the 90s. You can eat like a Prince at this funky café with a great vibe of pink neon signage, artificial grass on the walls and a mural of the TV family having dinner taking pride of place. From early birders to late lunchers, there's something to tempt all tastebuds; think plates like the Jazzy Benny, with pulled pork, poached eggs, beetroot Hollandaise, confetti, crispy kale and sliced beets on sourdough. Take a minute and sit right there while you delve into Porterhouse steak, caramelised onion, truffle mushrooms, tasty cheese, lettuce, roasted peppers and sriracha mayo and waffle fries. Stay fresh!
192 Bellair Street, Kensington 3031 VIC - See Map
Other options around Kensington